My name is Tom, and I purchased my first piece of real estate at the age of 19. By age 28, I was a millionaire and I am now sharing my knowledge and experience to help you build a real estate business.
Need a Mentor? I know you do. Want to know if I think you should take my mentorship? Take my free Real Estate Mentorship Survey and I will personally respond to you. Look at just a few of the new millionaires, I have had time to interview, that took my mentorship. Fill out the evaluation and have a call I am here to help.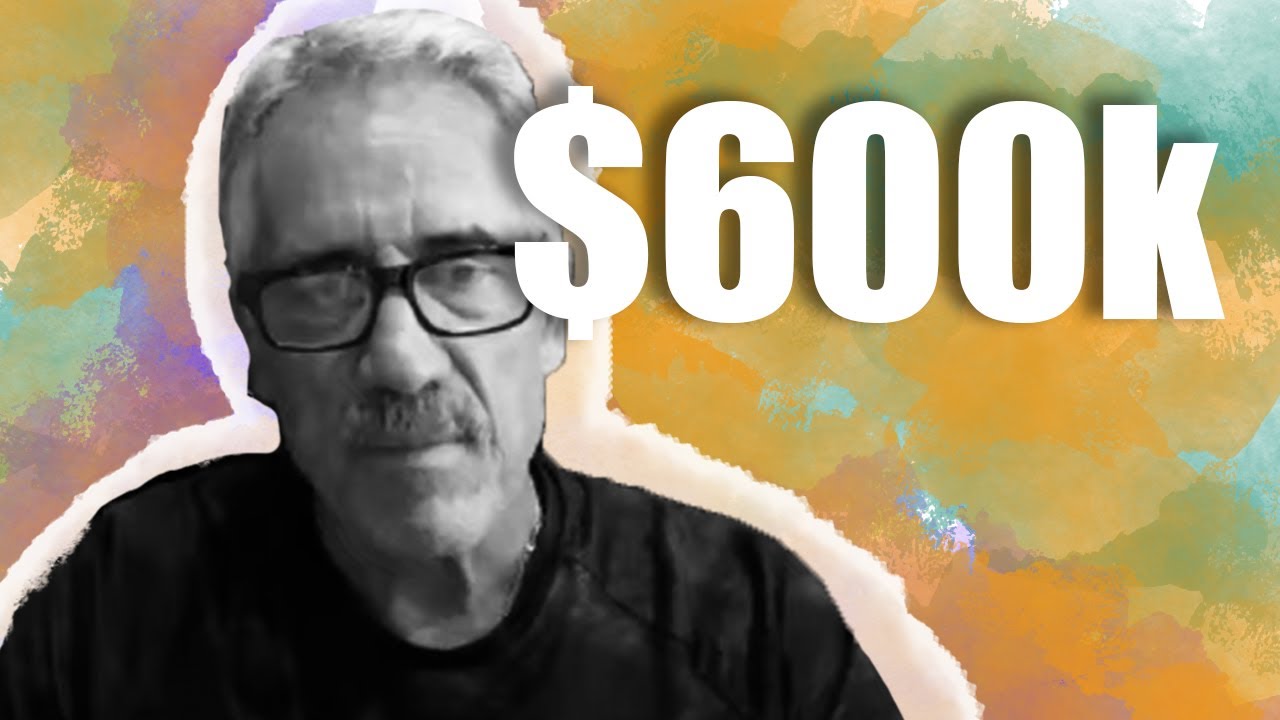 13:24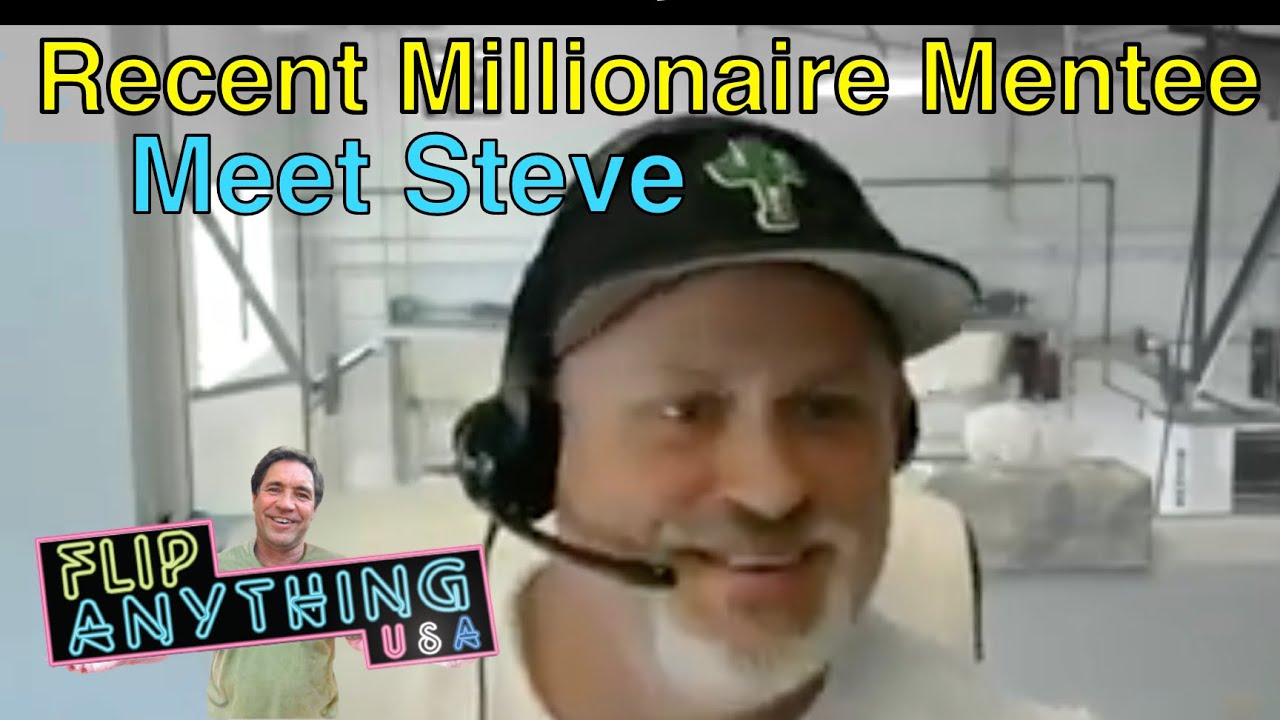 24:16
19:21
5:53
Free Real Estate Mentoring Evaluation
Are you unsure whether or not you are a good candidate for my mentorship program? If you fill out my Real Estate Mentoring Evaluation Form , I will personally reply to you, letting you know whether or not I think you are a good fit for my program.
"I've read several RE books and listened to even more podcasts and Tom is the best, most simple gameplan."
"MUST READ!!!! Skip the fluff skip the sales pitches and get straight to why you bought this book… a lot of creative deal broken down simple .. now I just gota take action.. 1 of the best real estate books I've read n I read a lot of em .. thanks Tom."
"Here's something no one else will show you but it helps crystallize what real estate investing involves. This book is a real life look into buying and selling properties to build wealth from a guy who is one of us. Not done reading it all yet but WOW!!! Thanks Tom."
The only thing I wish I had at the very beginning of my real estate career was Tom's book and all his YouTube videos. This entire course that Tom offers in his book and videos is really worth tens of thousands of dollars to me.
One of Best Real Estate Investing Books. I am a long term investor and the information in this book could make you Rich, If you APPLY it! I am also a real estate Educator and will recommend this book to students.
Straight to the Point A to Z REI Reviewed in the United States on March A soup to nuts book on REI that's really explained well in layman's terms by a 30+ year successful real estate investor. A no-brainer read for anyone visualizing a life of freedom from investing in real estate.